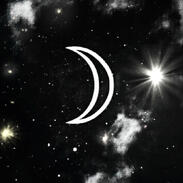 v a l e n
---
hi & welcome!for more info on me & my stories, check out the links above.for my wattpad, insta, spotify playlists, curious cat, & ko-fi, check out the buttons below.
@valenwriting
About
a 20-something girl living out her wildest fantasies through the power of writing.
x x x
I am so incredibly grateful for each and every one of you. your love and support gives me the motivation to do what I love, so thank you!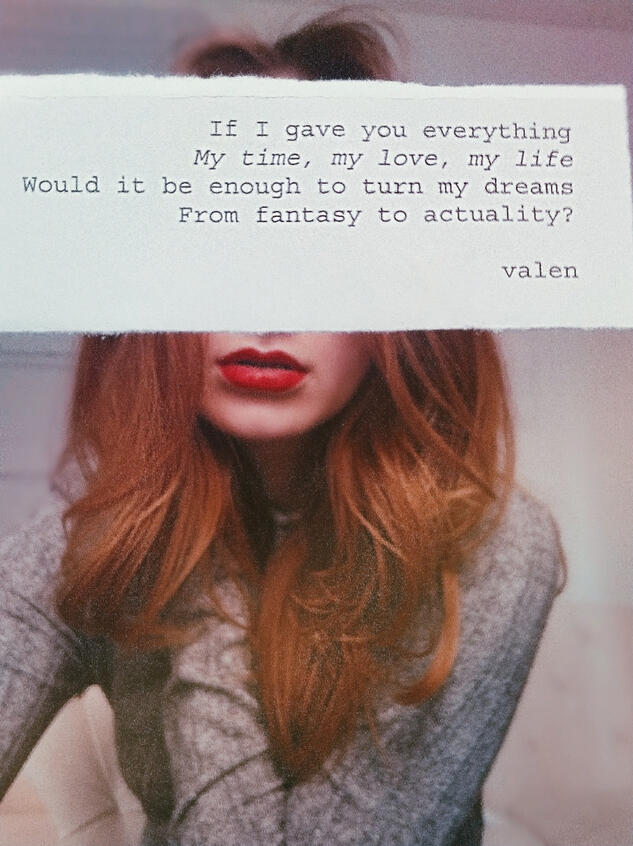 You can find all of my stories on wattpad! But for more info (and the order I wrote them), see the below (:
Stories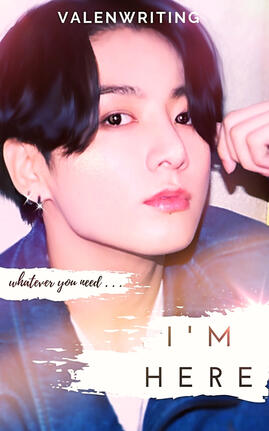 I'm Here, a Taekook novel released in Dec 2019, is a my first official story on wattpad. It's a light, friends-to-lovers option that is sure to be a fun & quick read.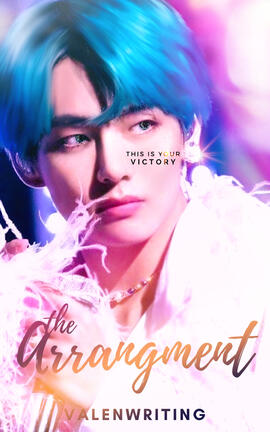 The Arrangement, a Taekook novel released in Feb 2020, takes places in the music industry & includes a secret connection between the main characters.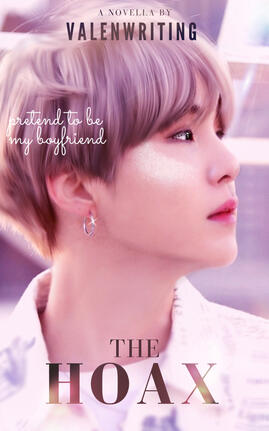 The Hoax, a Yoonkook novel released in March 2020, is a very fluffy short story. It's my only non-Taekook option at the moment.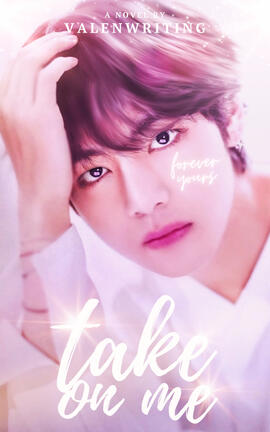 Take on Me, a Taekook novel released in April 2020, centers around an art student & nude model who come together to heal from past traumas.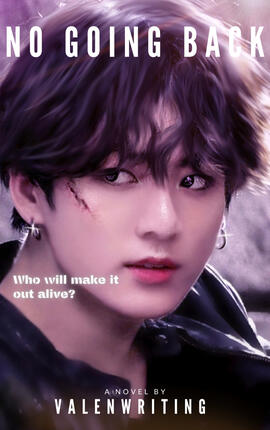 No Going Back, a Taekook novel released in June 2020, is an action-packed story surrounding a reluctant bodyguard & his bratty charge.